AWAKEN - softcover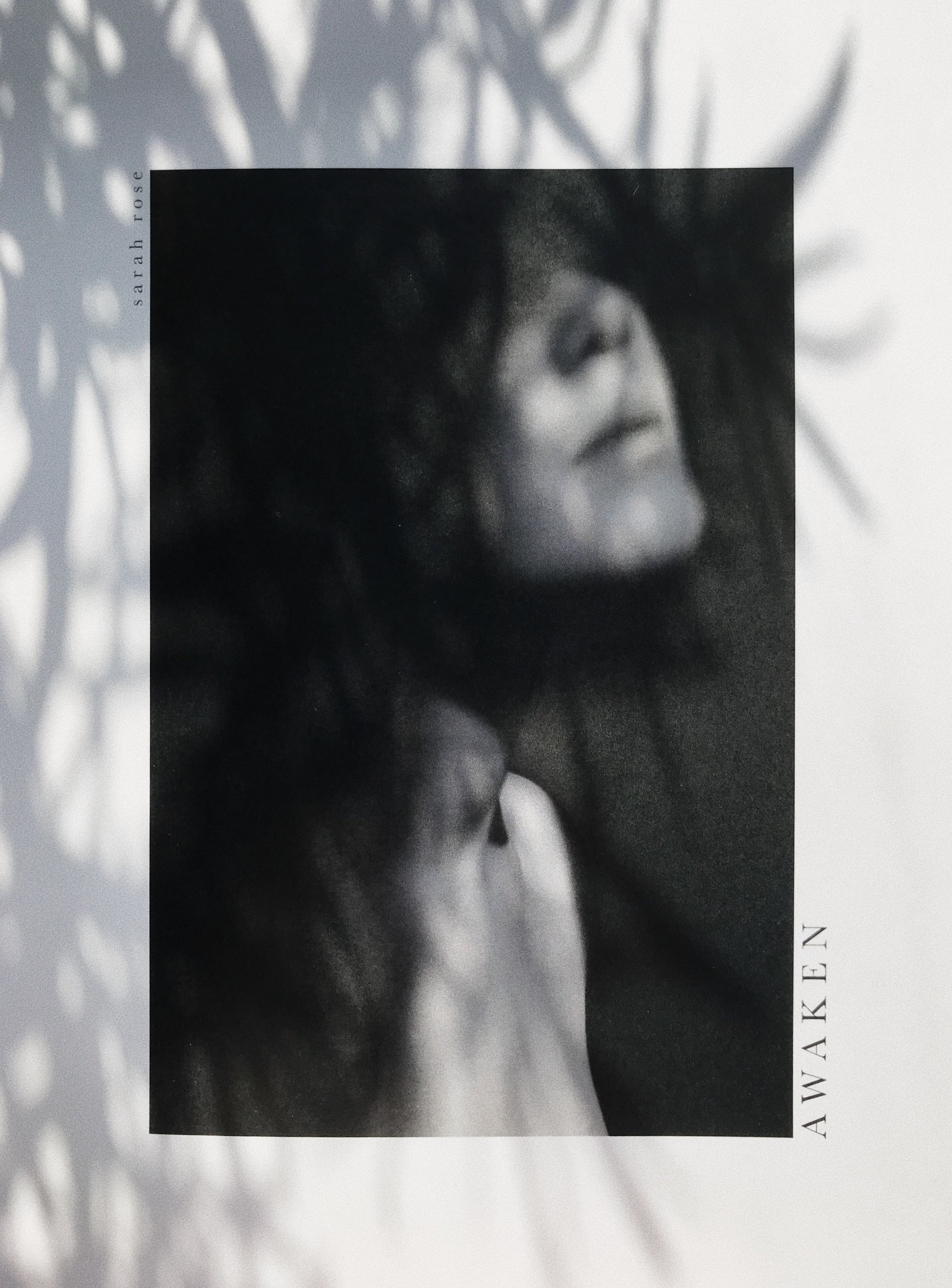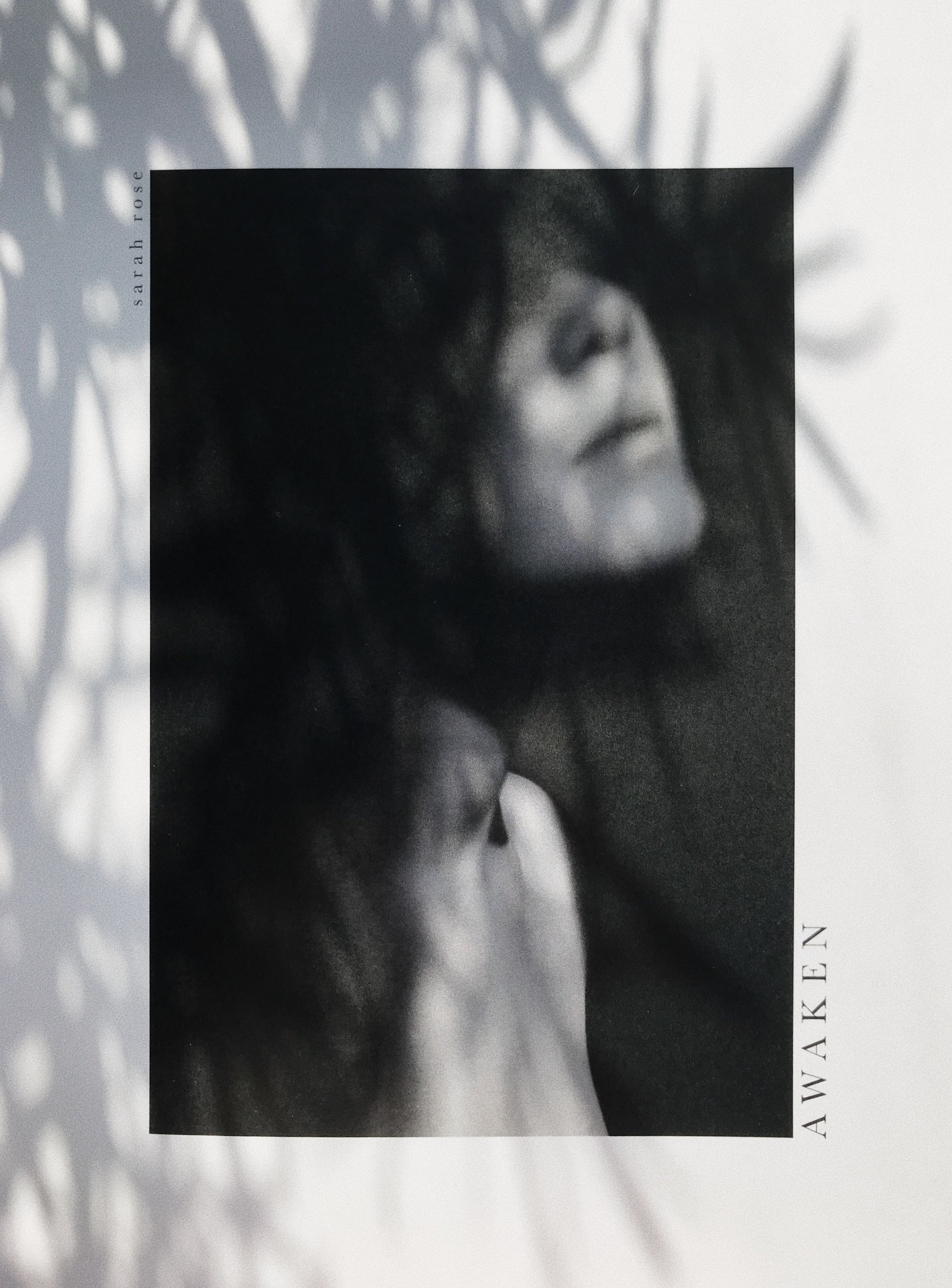 AWAKEN - softcover
Emotionally expansive and breathtakingly beautiful, AWAKEN allows its readers to fully immerse themselves in an artistic representation of healing and vulnerability. Inspired by a period of personal growth, Sarah Rose combined haunting imagery, poetry, letters, and paintings to create a photo book that explores what it means to be human.
DETAILS:
8.5x11
100 pages
Perfect bound with a white matte cover, this version of AWAKEN is beautifully aesthetic and is designed to be accessible to anyone.
Click here to view the hardcover version.
———
*Please be advised that AWAKEN contains light artistic female nudity.